Azores & Madeira | Premium 5-Star Spa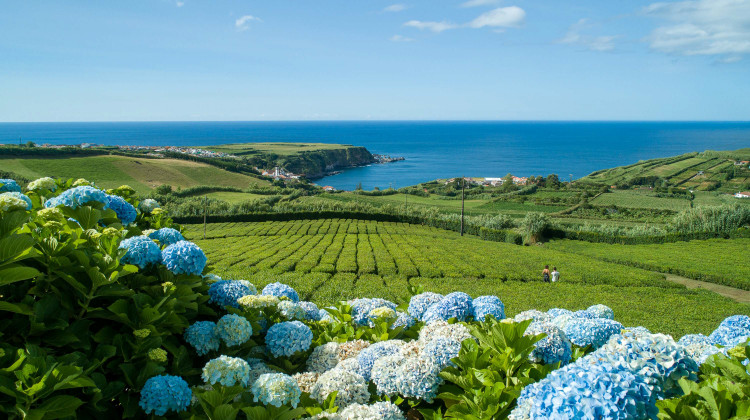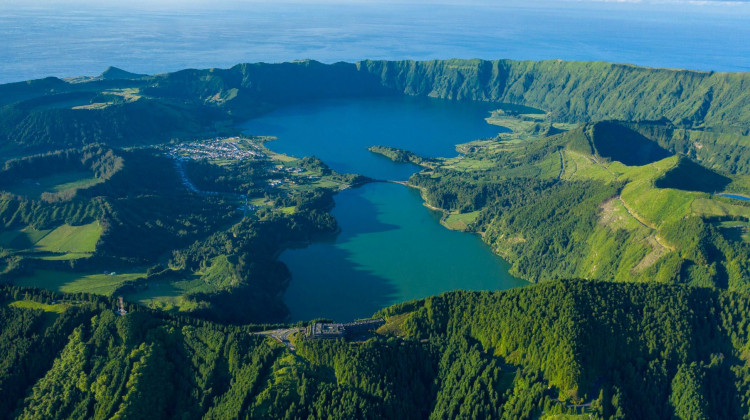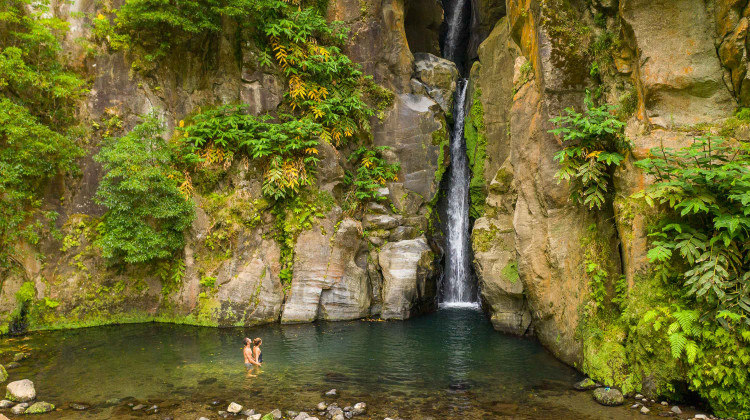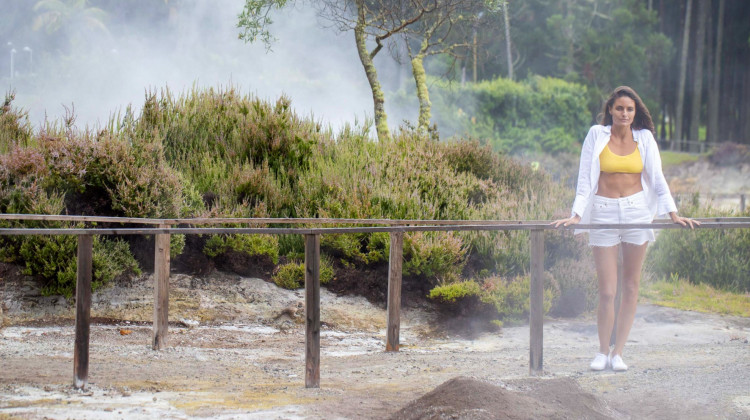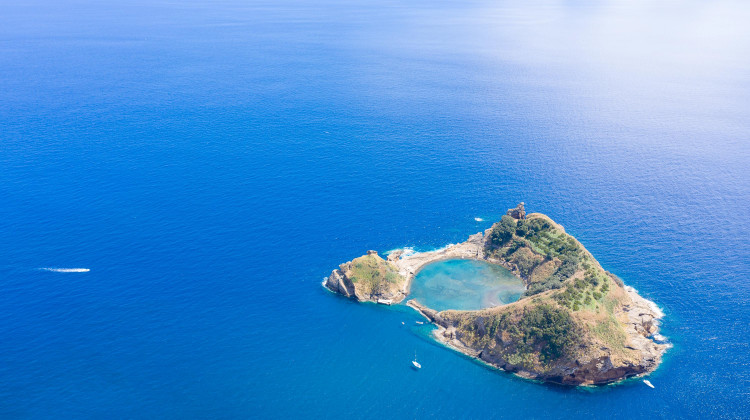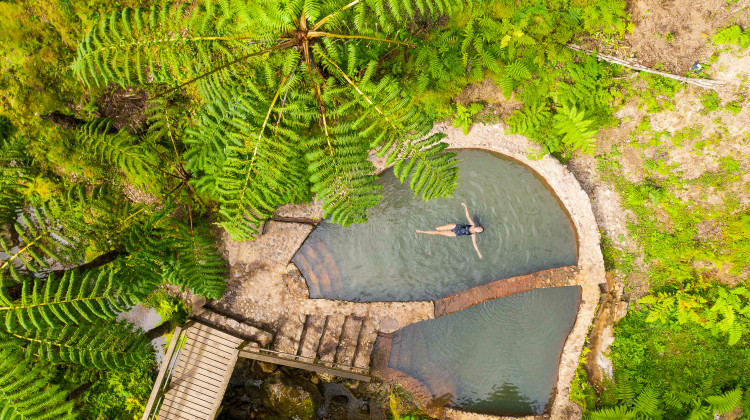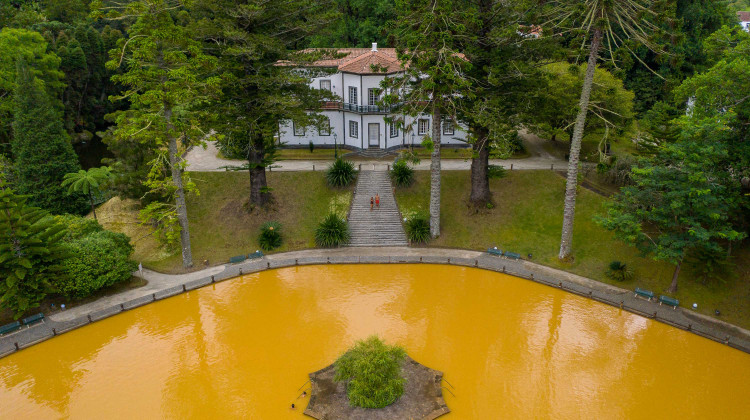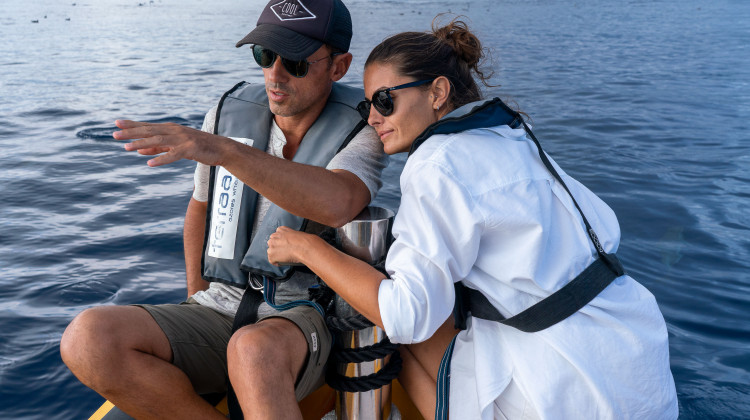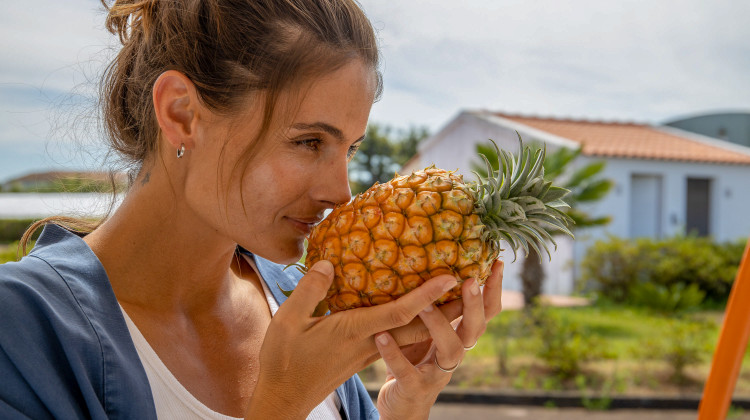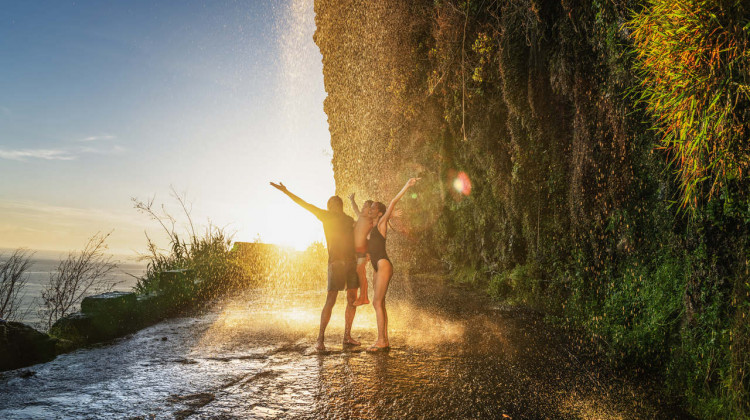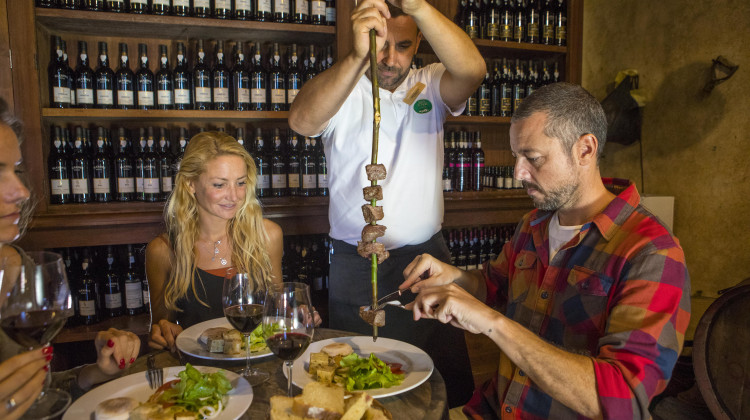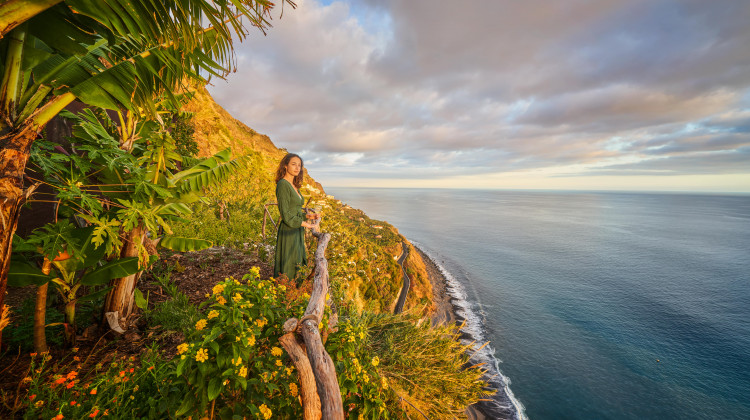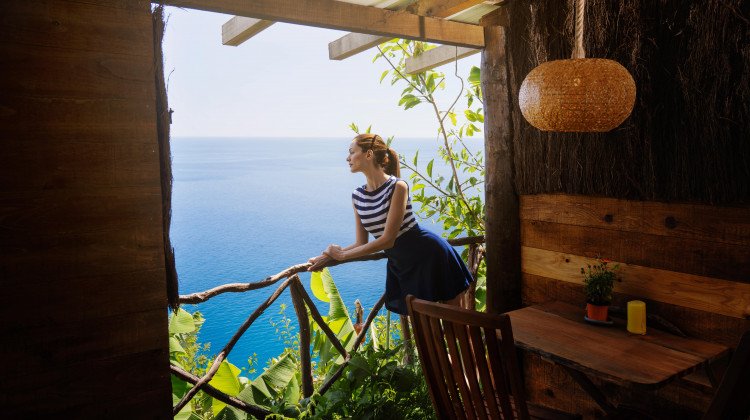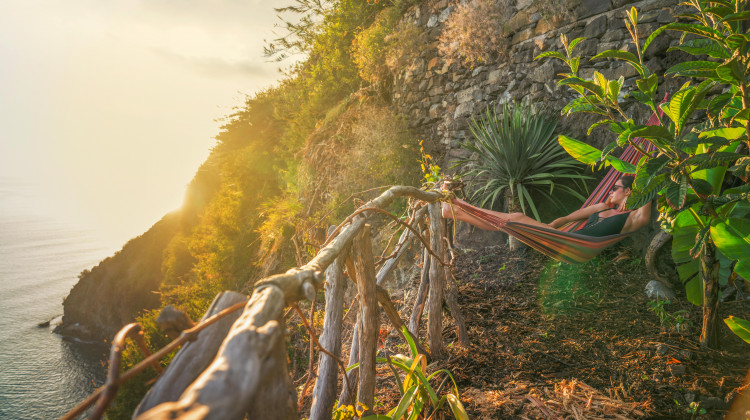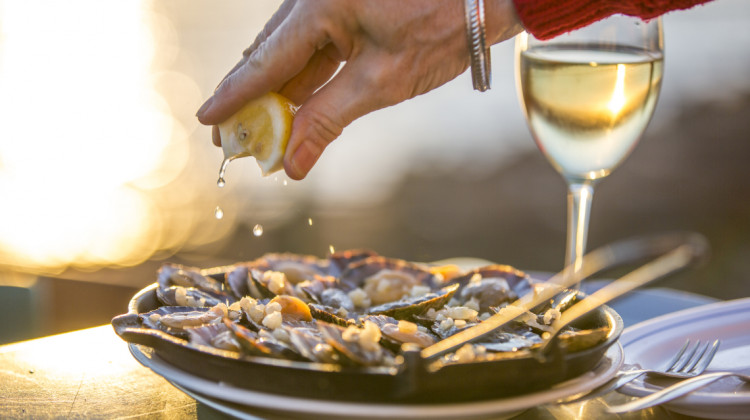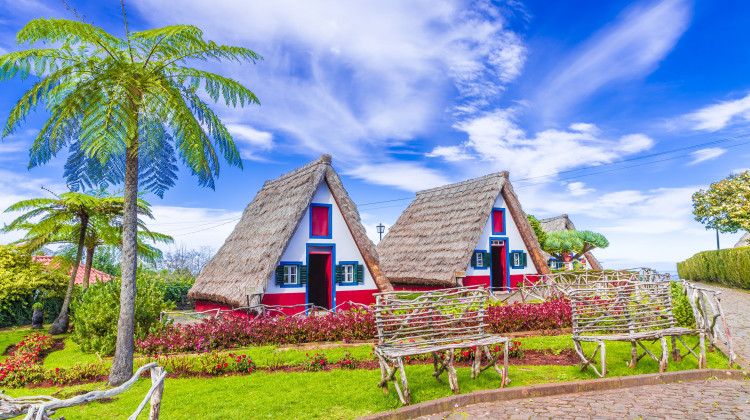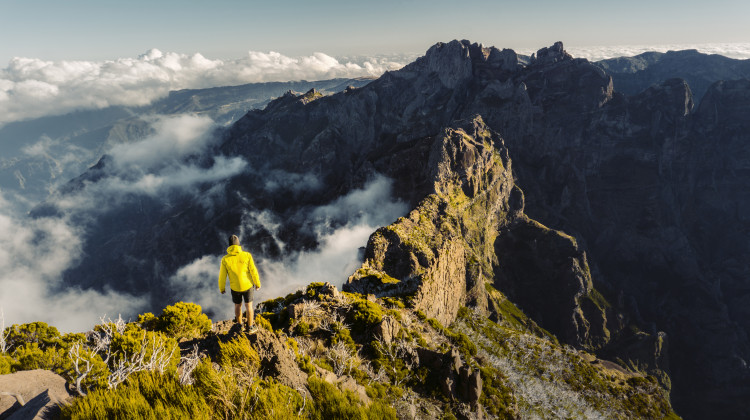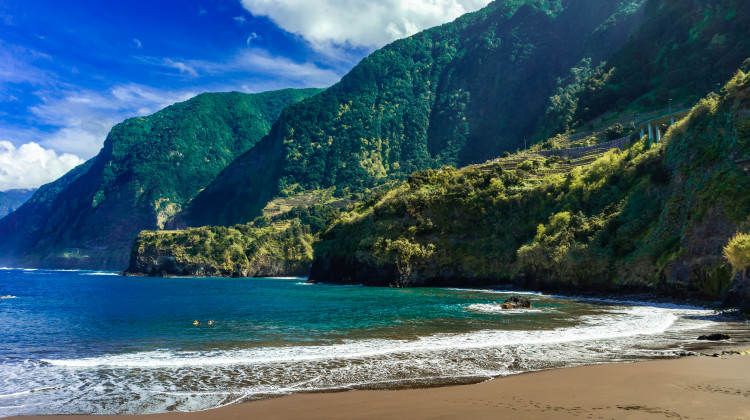 Relax your body and soul on this 5-star getaway to the Azores and Madeira.
Relax & rejuvenate your body and soul on this 5-star island spa getaway to the Azores & Madeira!
What's Included?
All flights and connections
Accommodations for your destinations
Spa & Beauty: Massage with hot stones & Express Facial
Why we love this deal:
This travel package takes the stress out of having to plan everything yourself. All you have to do is pack your bags and bring your adventurous spirit;

This travel package allows you to discover the

two archipelagos of Portugal

in one trip;

You don't have to worry about anything, because this offer already includes all flights and 5-star hotels on both São Miguel and Madeira islands;

You have the possibility to stay at

Saccharum Resort & Spa or Savoy Palace in Madeira Island,

two hotels with unique characteristics;

In São Miguel Island, choose to stay at the

Azor Hotel

in the historical center of Ponta Delgada city, or opt to stay at

Verde Mar & Spa Hotel,

located directly in front of a beautiful black sand beach;

We offer you the possibility to customize your itinerary as you prefer by adding more nights to you stay, some extra experiences, or even a car rental;

Breakfast is included at all hotels;
You can customize your travel itinerary according to your preferences. Options include: adding additional nights to your stay, car rental, or some other experience to make your itinerary even more unique and special;
You won't have to worry about anything, as we have taken care of everything for you.
About the Hotels:
The Azores
Azor Hotel
Situated on São Miguel Island, the Azor Hotel is a chic, vibrant, and cosmopolitan hotel with a strong connection to the sea and nature. Originally opened in May 2016, the Azor Hotel features 123 spectacular sea view rooms, the "Á Terra" restaurant, a lobby market, a cheese corner, and a rooftop outdoor pool and bar. The remarkable destination also boasts an on-site spa, gym, conference center, and casino with live entertainment. All Azor guests will enjoy the hotel's sleek, modern amenities, creature comforts, and world-class service. Inspired by São Miguel Island's natural beauty and adventurous spirit, the Azor Hotel offers guests a wide range of outdoor activities, adventures, and local experiences to get out and experience the island.
Verde Mar Hotel & Spa
Situated on São Miguel Island, overlooking the beautiful Monte Verde Beach, the Hotel Verde Mar & Spa offers unique views of the north coast of the island and the Atlantic Ocean. Located between the scenic city of Ribeira Grande and the sea, this new hotel is inspired by the Azorean nature and the islands' volcanic origins, combining comfort with unique experiences. The Verde Mar & Spa boasts 152 rooms and suites designed to provide moments of pure relaxation, leisure, and rest for a memorable stay.
Start the day with a special selection of the best local products at a buffet breakfast, then follow the direct path down to Monte Verde Beach. You can also relax in the solarium next to the outdoor infinity pool. The outdoor bar welcomes you with refreshing drinks and light meals, while the Wellness Center offers several health and spa treatments, as well as a gym, indoor pool with jacuzzi, Turkish bath and sauna. At the end of the day, you can look forward to enjoying a cocktail at the hotel's bar, accompanied by live music. In the evening, indulge in a signature fine dining experience in one of the hotel's restaurants, complete with a fabulous panoramic sea view.
Madeira
Saccharum Resort & Spa
Located in the town of Calheta in Madeira and overlooking the sea, the Saccharum Resort & Spa is designed with natural landscaping that offers the perfect balance of the ocean and the mountains. An impressive design resort, guests will especially enjoy the signature styling of modern and innovative HR architecture studio + and recognized and awarded Madeiran interior designer Nini Andrade Silva, who opted for contemporary decor using sugar cane (a nod to the island's history) as the main element. Your stay here will find you surrounded by a sense of tranquility and well-being, and you will not only enjoy yourself immensely, but you will also be making Madeira memories that will last a lifetime.
Savoy Palace
Guests staying at the Savoy Palace will enjoy a superior 5-star hotel destination that provides the perfect setting for all seeking a relaxing oasis away in the lap of luxury. The perfect blend of refinement, modern comfort, and warm hospitality, Savoy Palace prides itself in its ability to offer each guest a unique and unforgettable experience. Featuring spectacular ocean views and lavish gardens, the hotel design combines a bold and modern style with historic elements--the result of which is absolute perfection.
The Savoy Palace offers guests the use of an impressive spa with 11 treatment rooms and a gym, a heated indoor pool, and much more.
Flexibility

Policy
No Amendment Fees on Our End
We don't charge for our work in changing the initial itinerary.
Full flexibility on Land Arrangements
Change the initial itinerary or cancel your land arrangements for any reason until 14 days before the trip, without penalty.
Support 7 Days a Week
Our experienced travel agents are are available 7 days a week (16 hours per day) to help with any questions.
About the Destinations:
São Miguel Island, the Azores
The Azores are a stunning group of nine islands. Each with its own identity, beauty and charm, these jewels in the middle of the Atlantic are a must-visit destination. With this travel package, we take you to São Miguel, the largest island of the archipelago. Boasting lush landscapes that surround dormant volcanoes, exotic flora and beautiful crater lakes, and surrounded by clean waters, São Miguel is the perfect vacation destination for those looking for an off-the beaten path European destination.
Check out our Azores Travel Guide for more informations and tips.
Madeira Island
Our flight and hotel package takes you also to exquisite Madeira - the Atlantic's pearl. With great warm weather all year round, a unique history and a ton of new flavors to explore, Madeira is the perfect combination to your Atlantic island vacation. Full of culture, amazing hiking possibilities and friendly locals, Madeira is a great island destination. Marvel at its scenic cliff views and enjoy the thrilling experience of coming down a hill on a traditional wicker toboggan. Taste the exotic fruits of Madeira and enjoy its delicious cuisine. Relax at a natural swimming pool and just have a grand time.
Check out our Madeira Travel Guide for more informations and tips.
Itinerary
Protect your trip
Travel insurance available in the payment step.
Notice: Estimated price per person based on 2 adults in a double room.
Reward points discount: -$
0
.00
Request to customize this deal
Need help booking?
Mention the Ref. #3453 and let us know your questions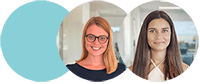 reach us on WhatsApp
Protect your trip
Travel insurance available in the payment step.
Continue in another device
Trust the Local Experts
Hassle-free Experience
Full Support
Save Time & Money
Frequently Asked Questions
Contact us
Have questions?
Contact our Support Team
Everyday:
09:00 AM
to
01:00 AM
Azores & Madeira | Premium 5-Star Spa
Earn $50*
towards your next trip
Join our Travel Rewards program and receive $50 just for signing up! As a Travel Rewards Member, you'll receive exclusive offers and early access to special deals and sales.